¡ * MUCHAS GRACIAS * MERCI BEAUCOUP * THANK YOU VERY MUCH * !

So often we do not take the time to let people know how much they mean to us or to thank them even for the little things they do. Now you have the chance to tell someone that you appreciated something he or she did.
To send a note of thanks to a faculty or staff member, student, or parent, please click the EMAIL button above. In your message, be sure to include the name of the person you appreciate, your note, and your name. These messages will be shared with the recipients AND posted below.
Thank you.
Mrs Harris,
Thanks so much for the Muffins with mom pictures. It was so nice of you to print them and give it to me. Thanks for all you do.
Jerra Ramirez
Mrs Harris,
Thanks so much for the Grandparents pictures. That was a nice idea, the pictures were done beautifully and they are a treasure.
Barbara Carter
Thanks to all the teachers for the wonderful job they do with all students and parents each and everyday.
Barbara Carter
A big Texas thank you to our school board members. Each one is a priceless treasure taking care of four wonderful kids and their futures.
Barbara Carter
Thanks to all the Teachers and Staff at Devers ISD for all your hard work this past school year. You all had to perform many duties and did an excellent job!!
Devers ISD is truly the best kept secret in Texas!
Donna (Sissy) Hebert
We are thankful for our wonderful school.
We hope you enjoy your Thanksgiving Day and Holiday.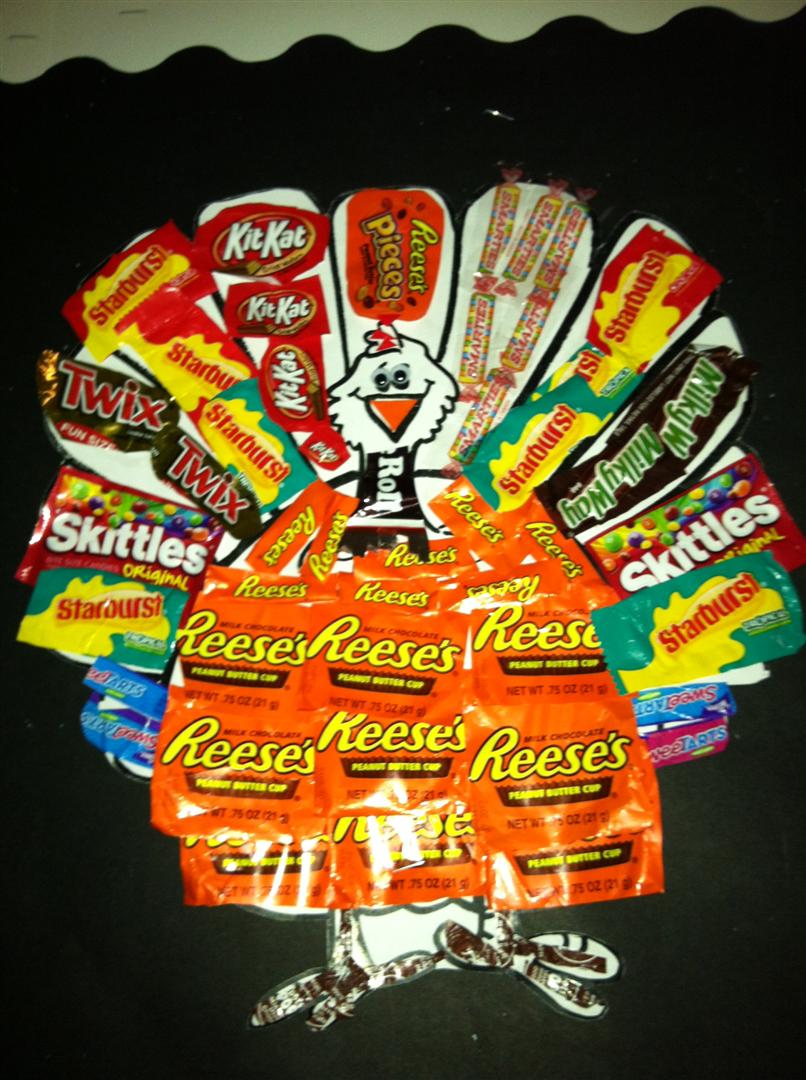 Thanks to Jennifer Greak for coming and taking the Devers soccer team pictures.
We appreciate it!
U6, U8, U10, and U12
Dr. Abshier wrote and asked if we could thank and recognize Mr. James Greak and Mr. Craig DeBerry for mowing and maintaining our campus. These two have donated their time and equipment to help keep it beautiful. Thank you two, so much, for your unselfish help !!
Lisa and Kim have done such a fabulous job on the site! I LOVE IT!
Amy Birdwell (SCHOOLinSITES)